An exquisite children's picture book that introduces the ideas of mindfulness to its young audience. The book is influenced by the loving kindness meditation practice. Reading the story children will begin to be aware of the power of positive thinking and the beauty of nature.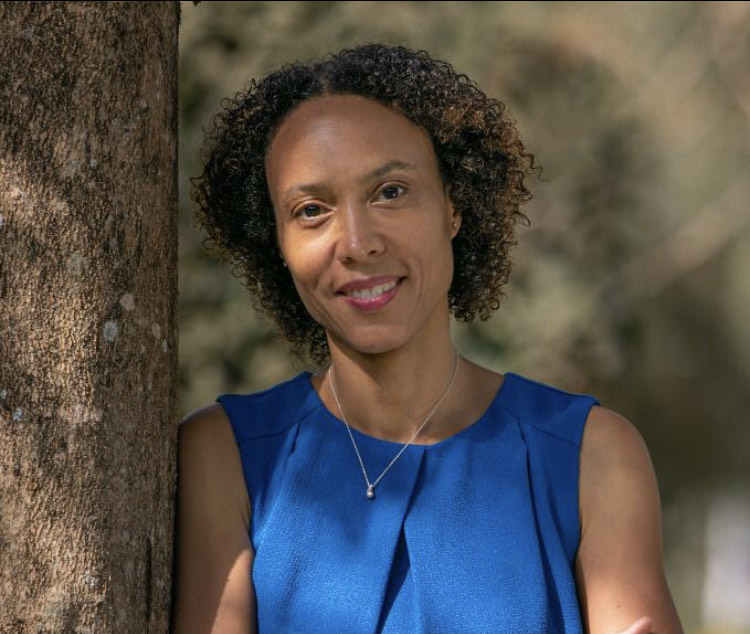 Michelle Arscott started her professional life as a primary school teacher in the UK. She ended up advising teachers about how to teach Literacy (reading and writing) in a creative way and eventually did this internationally. Reading and writing has always been her passion.
During the long summer holidays when she was a child and her parents were working, she would always have her nose in a book. The public library was one of her favourite places to go. She was thrilled by all of the fiction books that she could take home and lose herself in. Michelle loved the escapism of books and being able to step into someone else's shoes, to be able to travel around the world without leaving her bedroom, and travel through time and across worlds simply by opening a book – the only limits being her imagination.
Michelle's love of reading naturally transferred into a love of writing stories. Michelle not only loves writing, she also loves things connected with writing. If you go to her house, you will find new pens and notebooks of varying sizes just waiting to be used.